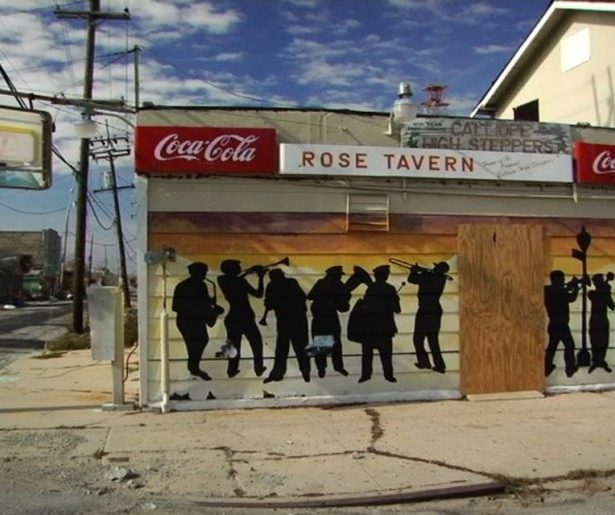 SHARE
The folks at Shotgun Cinema have long been a voice for the independent film scene in New Orleans. This week, beyond advocacy, networking and old fashioned artistic aide, they are presenting another means of advancing the cinematic scene in New Orleans: the inaugural True Orleans Film Festival
The event, which will take place from Aug 14-16, showcases regional, national and international film, each genre carefully curated, picked and scheduled according by Shotgun Cinema staff.
The focus of the festival is creative non-fiction; true, as it were, to its name, the True Orleans schedule is packed with a lineup of documentaries, podcasts, and other forms of visual and audio storytelling.
New Orleans makes her presence known at the festival via Land Of Opportunity documentary that explores issues surrounding development and re-development in the wake of Hurricane Katrina.
Beyond our city walls, Big Stories, Short Films is a collection of six cinematic shorts, a multi-layered collection of stories that is packed into a 75 minute run time. The Look of Silence is a companion film to the Oscar-nominated The Act of Killing; both films explore the political violence that rocked Indonesia in the mid-1960s.
All of the films will be screened at the Robert E. Nims Theatre, located on the campus of the University of New Orleans' Performing Arts Center in Lakeview. Festival passes are $35, while individual tickets for films are $9 ($7 students), Visit True Orleans for a full schedule.
Image: a production still from Land of Opportunity.