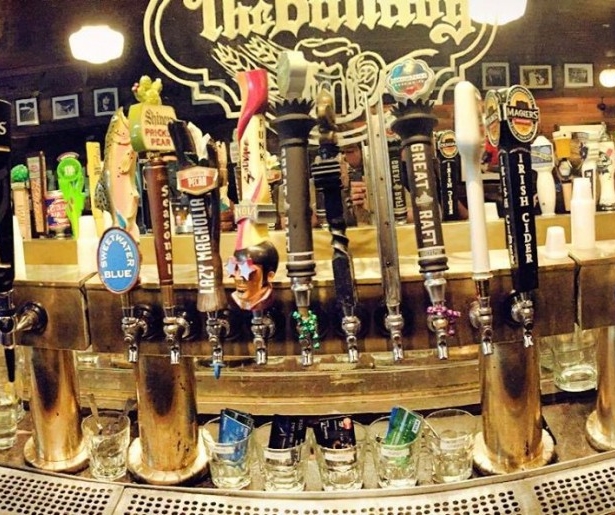 SHARE
School's back in session across New Orleans, and students are flocking into Tulane, Loyola, Xavier, UNO and other schools across the city. Incidentally, said students probably need a place to hang out. Given these kids likely reached drinking age after years of already living in New Orleans, they likely know where to bend an elbow in the city.
But for those of you who are wondering where to grab a good drink in a collegiate atmosphere, we've assembled a little guide to the best college bars in the city. Is this the most comprehensive listing of student bars in Orleans Parish? No. Are all the bars we mention strictly student spots? Not at all. But we can safely say this: if we were younger, and learning about life in the great city of New Orleans, we think we'd pick up some valuable lessons and unforgettable experiences at all of these institutions.
Image courtesy of The Bulldog.