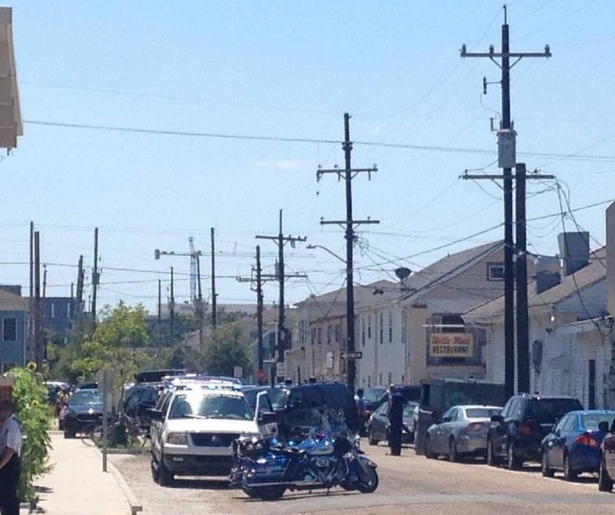 SHARE
This photo, taken by local man bout town Bobby Evans, depicts the presidential motorcade of Barack Obama stopping in for some of the best fried chicken in the universe at the original Willie Mae's.
Yesterday, I had to pick my kid up in Metairie. The presidential motorcade turned a 30 minute trip into a 90 minute saga. I was not, to put it mildly, happy with the White House, even if I was happy the Executive Branch saw fit to visit New Orleans a decade after Katrina.
In any case, when I saw this picture, all was forgiven. I can't stay mad at someone who visits New Orleans for less than a day and still takes time for some Willie Mae's. And this quote, from the president – "If you come to New Orleans and you don't have a grease spot somewhere, you didn't enjoy the city" – well, that's as good New Orleans travel advice as you'll ever hear.