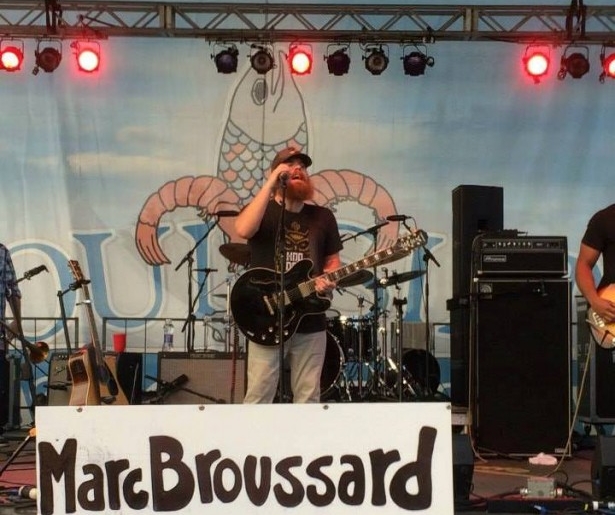 SHARE
Labor Day weekend marks the traditional end of summer and beginning of fall, which is admittedly a laughable proposition in New Orleans, where an 80-degree September day would be considered unseasonably brisk.
Nonetheless, in this town we like a long weekend as much as the next city – heck, probably a lot more than the next city, if we're being honest – and as such, there's plenty going on in New Orleans this Labor Day weekend.
First – Southern Decadence. The biggest LGBT party in New Orleans is always a pretty raucous affair, but the federal legalization of gay marriage means that this year's party will have an added twist of poignancy and celebration. Decadence will be kicking off until Monday, and mainly impacts the French Quarter and the Marigny. Expect LGBT hotspots like the Country Club to be busy.
The Louisiana Seafood Festival brings the best of state festivals – namely, local food and music – to City Park. I'm calling Sunday the right date to attend; the music lineup includes crooner John Boutte (11am), the rockers from Bonerama (3:30pm) and Marc Broussard (5:30pm).
One of our favorite local bookshops, Tubby & Coo's, is celebrating a year of bringing sci-fi, horror, fantasy and children's fiction to New Orleans. The birthday bash goes on Sep 5 and 6, featuring free cupcakes and beer, flash sales, a write your own comic workshop with local graphic artist Kurt Amacker as well as – and this wins for most random thing to see in New Orleans during Labor Day Weekend – the DeLorean from Back to the Future II.
Finally, this weekend marks the roll out of the regional premier of the play Marie Antoinette, presented by the NOLA Project.

The show was written by David Adjmi and this version will be directed by local theater fixture Mark Routhier. Shows kick off at the Nims Black Box Theatre on the NOCCA campus (2800 Chartres).
Image courtesy of the Louisiana Seafood Festival.