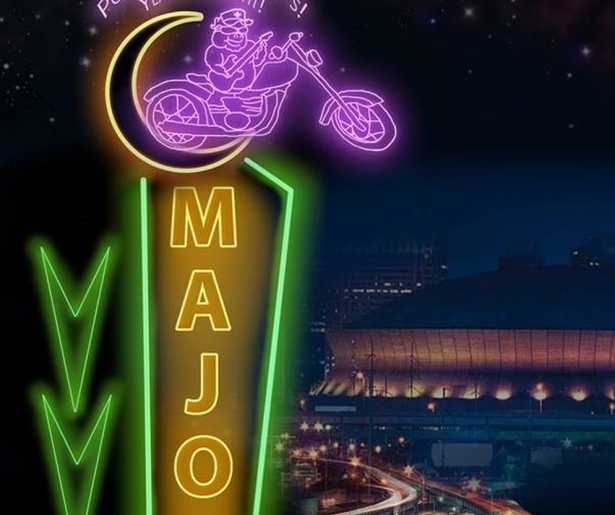 SHARE
It's a bike-y weekend in New Orleans
St Claude Bike night kicks off on Saturday. This collaboration between St Claude Main Street and Bike Easy is a fundraiser to pay for more bike racks along St Claude Avenue. Is it going to be a total party for a bunch of 9th Ward gentrifiers? Sure, but it's also going to be plenty of fun; $10 gets you a ticket to a night-long party at Siberia, the Allways Lounge, the Hi-Ho Lounge, and Kajun's Pub. That's on top of the official breaking in bike ride/party celebrating the new Esplanade Ave bike ride tonight at 7pm.
The New Orleans Shakespeare Festival is going off at Tulane now. As the months transition from June to July, the shows are transitioning from the Merry Wives of Windsor to some little known theatrical footnote known as…what was it? Oh yeah. Romeo & Juliet
Offbeat is having its July release party tonight at Gasa Gasa on Freret. The Brass-a-holics are playing, so that always equals good times, plus a bunch of local art. Also: no cover!
The Prytania Theater is screening, appropriately enough, Wet Hot American Summer this weekend.
Major Bacon is playing at a crawfish boil at the Bayou Beer Garden at 5pm on Jun 30. So yeah: good music, beer, crawfish, hot summer nights. That sounds pretty damn perfect.