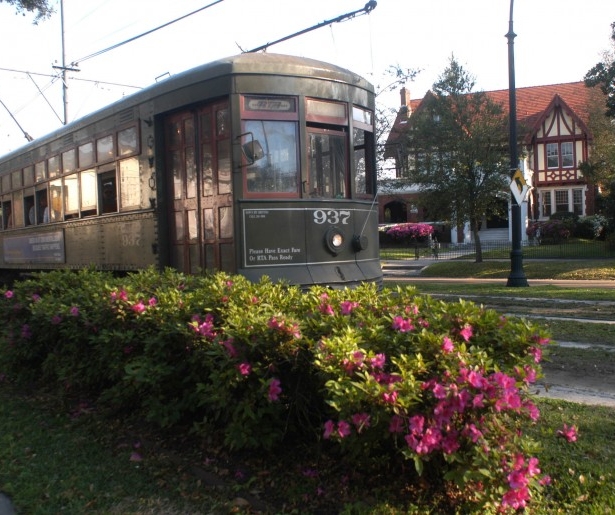 SHARE
There are two New Orleans that people think of when they hear the name of the city. One is the Quarter: iron balconies, Creole townhouses, thin alleyways and street musicians.
The other quintessential image is thick strands of live oak trees, overhanging branches, roots bursting through sidewalks and the cling clang of a streetcar rolling past a Southern mansion. In other words, the Garden District.
In the latest in our series of New Orleans neighborhood profiles, we explore the area and her stately, lush corners, all while walking along with a postman and visiting a Russian dollhouse (among other anecdotes). Learn more at Explore NOLA.