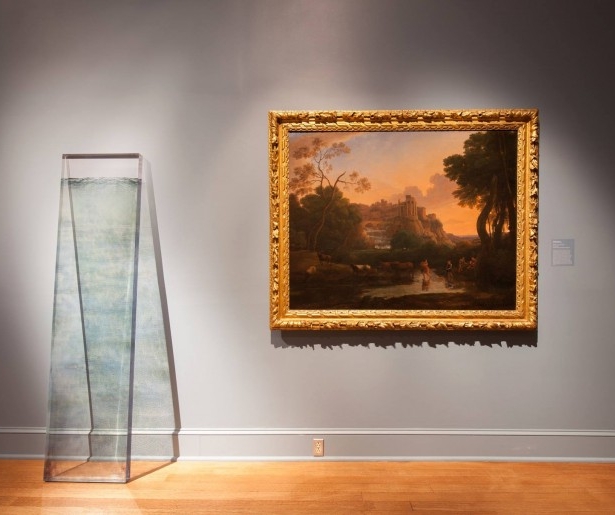 SHARE
Music, food and an approach to life that leans towards the libertine are some of New Orleans' biggest tourism draws, but the city has another angle: her museums. We're full of them, and be you visitor or tourist, they should be on your radar.
And hey, you're in luck, because on Sep 26, many of these said museums will be opening their doors for free. It's Smithsonian Museum Day, and in the tradition of the Smithsonian Museums in Washington D.C., entry will be gratis at a dozen participating local institutions.
Who's on the list? Well, to give you an example of a good deal, you'll be able to freely get into the National WWII Museum, where an adult ticket normally sets you back $24. But hey, maybe WWII isn't your thing. In that case, you have the following museums to pick from.
The Historic New Orleans Collection
Hermann-Grima Historic House & Museum
NOMA (New Orleans Museum of Art
Audubon Butterfly Garden & Insectarium
Southern Food & Beverage Museum and The Museum of the American Cocktail
You do need to register for your free tickets; you can do so here.
Image courtesy of NOMA.