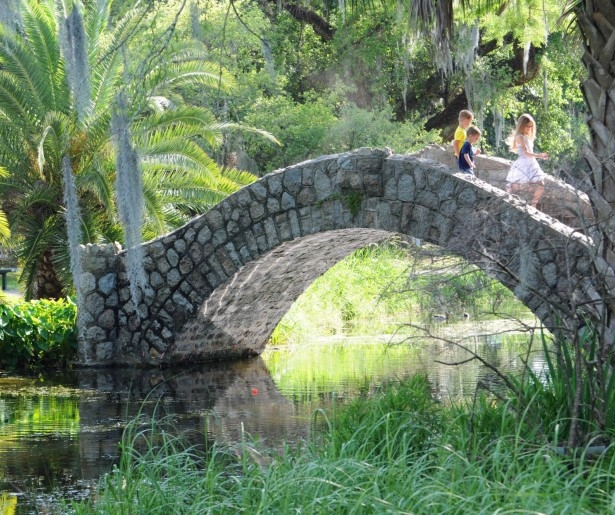 SHARE
We've added the latest, and last, of our neighborhood profiles to New Orleans & Me: City Park. It may not technically be a neighborhood, yet our town's largest park is easily the size of one. It consists of 1300 acres of green space, making it larger than New York's Central Park – indeed, this is the 6th largest urban park in the USA.
Beyond all of those stats, it's a simply beautiful place, a mix of land and water to explore and get lost in, an area that caters to both families and thrill seekers. In one corner, a fairy tale theme park; in another, a slice of South Louisiana wilderness. It's hard not to love City Park, and if you haven't been in awhile – or at all – head up Esplanade Ave to our town's great green lung, and find out more in Explore NOLA.
Image courtesy of Cheryl Gerber.