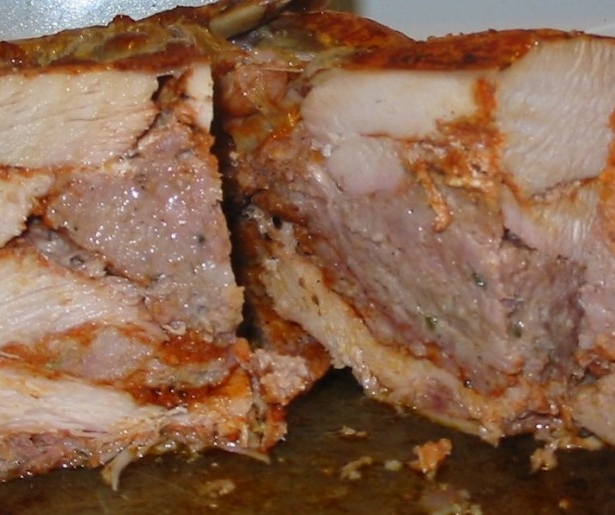 SHARE
As we all prepare to travel home to family – or for family to travel home to us – let us not forget what makes Thanksgiving in New Orleans so special. Friendship. Camaraderie. Good fellowship.
A turkey stuffed with a bunch of other birds.
Thanksgiving is upon us. Let us give thanks, then, in the Louisiana way: with lots of ridiculously good, rich food. Without further ado, and with a big nod to the Southern Food & Beverage Museum, here is the New Orleans & Me Guide to Thanksgiving.
Image courtesy of Wikipedia.