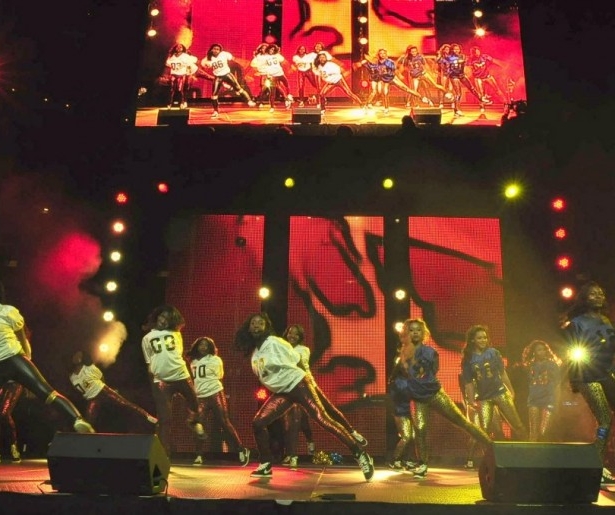 SHARE
Thanksgiving and football go together like turkey and stuffing, or in Louisiana, a turkey and a chicken and a duck. New Orleans adds her own wrinkle to this longstanding relationship between feasting and sports with the Bayou Classic, the, well, classic gridiron confrontation between Grambling and Southern universities.
Now in it's 42nd year, the Bayou Classic has evolved from a game into an all-long-weekend affair that takes over much of Greater New Orleans. On tap this year: a Thanksgiving Parade on Nov 26 at 3:30pm, which marches from the Superdome to the French market; a career and college fair on Nov 27 from 10am-2pm at the Hyatt Regency; and the game itself, on Nov 28.
Oh, did I miss something. BATTLE OF THE BANDS, FOLKS. That, and a step-tastic Greek Show, are my two personal favorite elements of the Classic, and I'm hardly alone in this sentiment.
In fact, it being a holiday week, why don't you take some time to enjoy last year's band battle. We'll see you at the Superdome. In the meantime, enjoy one of the several million Classic tailgates that will go off this weekend, and for more information on the game, check out the Classic website.

What's that? You want to see the halftime shows, too? Let's kick it off with Grambling, then.

And here's Southern holding it down.

Image courtesy of the Bayou Classic via Facebook.