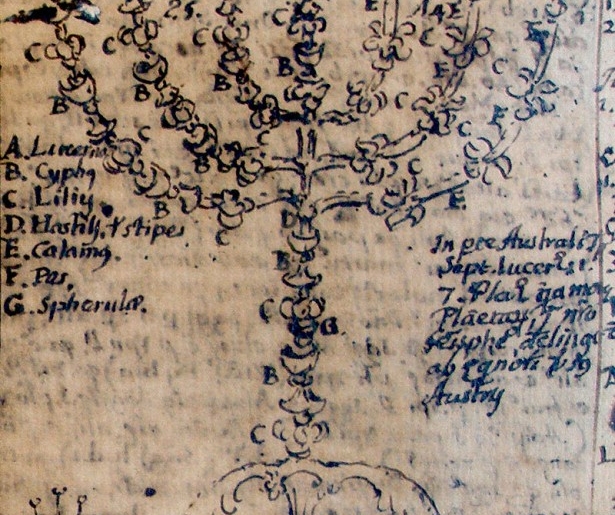 SHARE
Next week marks the beginning of Hanukkah, and several events are on tap aimed at making the most of the Festival of Lights. Hanukkah, after all, goes on for eights days and nights (we'll give you the history refresher on why this is in a minute), which means a week and change of revelry for the Crescent City's chosen.
It's worth noting that contrary to the perception of many gentiles, Hanukkah is a relatively minor holiday within the Jewish calendar, its seeming prominence a function of occupying the same neighborhood of Christmas. But it's still a holiday, one that commemorates a religious miracle – the sustained burn of a limited supply of temple oil for eight days – and Jewish nationhood – the successful resistance of the Jewish Maccabee army against the Seleucid Empire.
The long burning candles have come to symbolize endurance and perseverance, qualities Jewish New Orleanians have cultivated for centuries.
What does this all mean when it comes down to Hanukkah events? Basically, expect higher than average amounts of food and presents from Jewish friends. Also, a fair few calendar items to add to your itinerary, such as:
The Candlelight Lighting at Riverwalk The lighting of the grand menorah will take place on 4:30pm at the popular shopping center. The event takes place on Dec 6 – 'Hanukkah Eve', as it were.
Latkes With a Twist At Bellocq (tonight!), dine on some of the city's most innovative spins on the humble latke, or potato pancake.
Light it Up Hanukkah Party JNOLA and Light It Up are hosting a Hanukkah throw down on Dec 10. The party kicks off in Purloo, the onsite restaurant at the Southern Food & Beverage Museum. The party starts at 7:30pm on Dec 10.
Shaya's Hanukkah Menu From Dec 6 through the 14th, Alon Shaya, the Israeli-American named Best Chef in the South 2015 by the James Beard Foundation, will feature a four-course Hanukkah dinner menu ($65) at his eponymous restaurant, Shaya. Check out the goodies here.
The Jewish community of New Orleans is one of the oldest in the South; for more information on this ingredient in our local demographic gumbo, head here.
Image courtesy of Wikipedia.