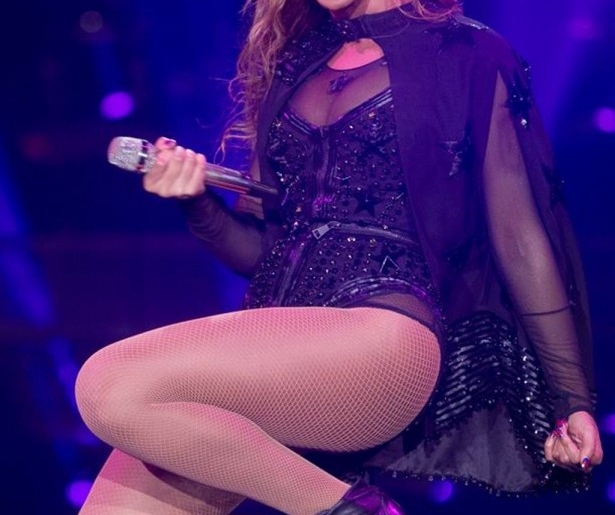 SHARE
It's a big post-Independence Day weekend in New Orleans, starting off with, of course, ESSENCE, the largest celebration of African American music and culture in the country. There's just so much happening this weekend in relation to Essence we have a hard time even beginning to pick the highlights. A few include:
Plus, dozens of speakers will give _free_presentations this weekend, including Al Sharpton, Cory Booker and Eleanor Holmes Norton; a compelte list and schedule can be found here.
Besides Essence, we'd like to catch Meghan Stewart at The Saint at 7pm on July 6. Stewart's got a great Billie Holiday-esque twang, and Too Darn Hot, her backing band, bring ont he amazing in a big way.
Also on July 6, the MAAFA commemoration will be held at 7am in Louis Armstrong Park. _Maafa" means disaster in Swahili, and this event is a memorial service for the members of the African diaspora killed by slavery, displacement and, closer to home, Hurricanes Katrina and Rita, and violent crime. Participants are asked to dress in white. And at 2pm on July 7, the Southern Food & Beverage Museum is hosting a soul food cooking demonstration with Cassandra Gaines, author of Momma C's Soul Food.
Images courtesy of Beyonce and Meghan Stewart