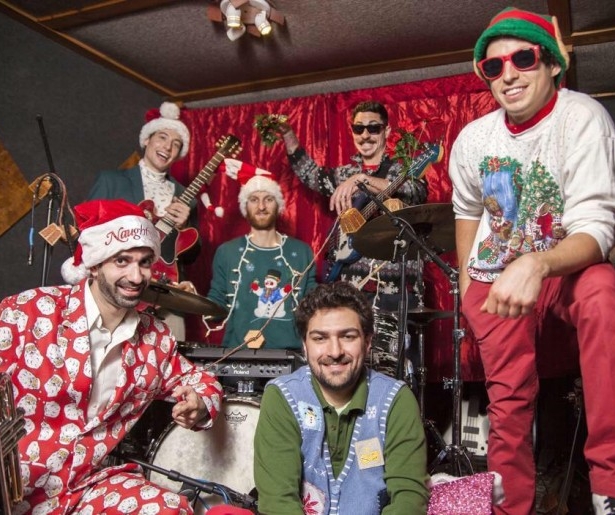 SHARE
The holiday season is a time of traditions. Eggnog. Candles. Tree decorating. Hanging up lights.
If that last one isn't a regular standby on your December calendar, consider changing things up and heading to Tipitina's tomorrow night. The Crunktacular is the annual yearly send-off from New Orleans funk masters Flow Tribe. Now in its seventh year, this is a party that has been crafted into a well-oiled music extravaganza, and it is not to be missed.

The Crunktacular goes off on Dec 11; doors open aty 9pm and the music starts at 10pm. Get tickets here and bring your ID.
Image courtesy of Flow Tribe via Facebook.