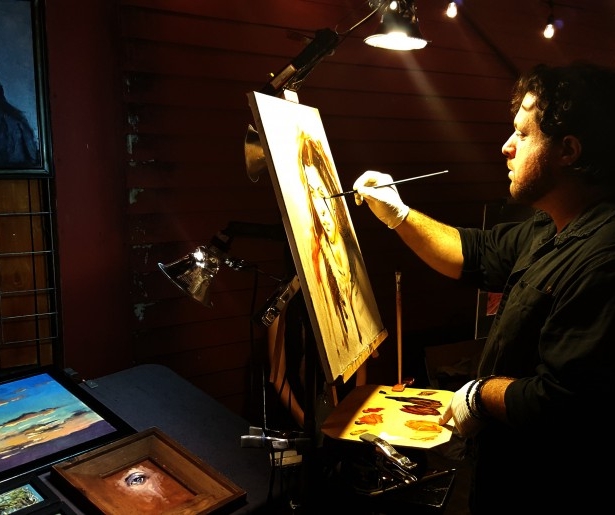 SHARE
The newest addition to the Frenchmen St pedestrian milieu opened last night with the grand unveiling of The Art Garden, which sits between the Apple Barrel and the Frenchmen Art Market.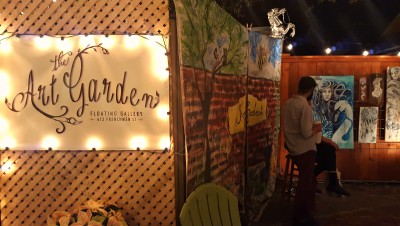 Per that last location, you'd be forgiven for thinking the Art Garden is an extension of said market. But it's not; this endeavor is the brainchild – and largely labor of – a local family. Artists will be rotated in and out of the Garden, which also features crafts, gifts and original creations.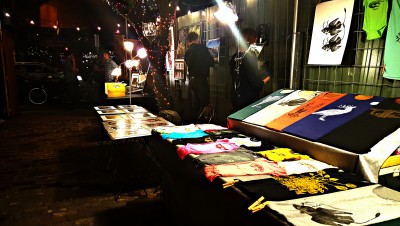 The Art Garden is currently open from 5-11pm on Thursdays, on Fridays and Saturdays from 6pm-midnight, and 4-10pm on Sundays. All ages are welcome. Stay tuned to NewOrleans&Me for a more in-depth profile of the market before Christmas.