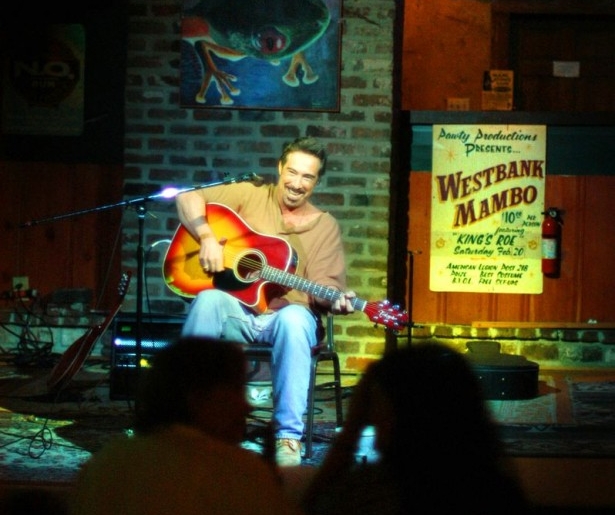 SHARE
The homes in the neighborhood of Algiers – specifically, Algiers Point – are often described as 'gingerbread houses'. Well, Christmas is upon us, and we can't think of a better place to lose yourself in some holiday spirit than amidst an enclave of architecture so pretty, it earned the nickname of a baked good.
So if, after the presents are wrapped, and mass has been attended, and the tinsel is hung tight, you feel the need to beat the street and do some exploring, hop on a ferry and head to the West Bank. When you get there, play around with our guide to an Afternoon Pub Crawl in Algiers Point. The New Orleans skyline is at her most accessible when you're in the Point, and never so pretty as after a hot toddy and a walk along the levee.
Photo by Cheryl Gerber.