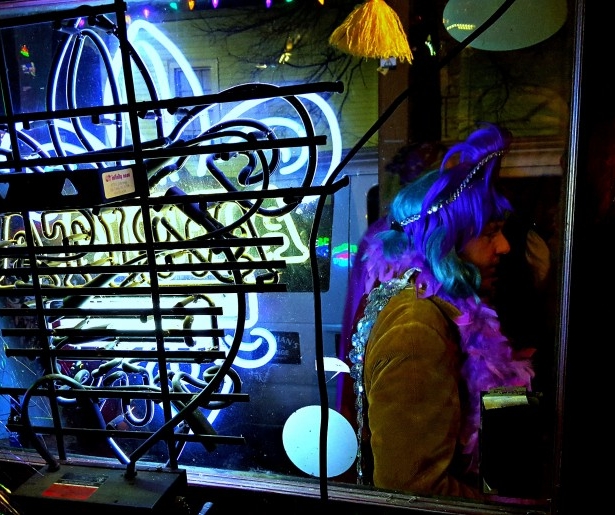 SHARE
As we pointed out earlier this week, it is now, officially, Carnival Time. The picture above was taken at the Vaughan's Carnival kick-off party this Wednesday.
The events related to the city's biggest celebration will be many and hectic in the coming days (and we mean days. This is the shortest Carnival period for the next decade). One particular event that is always popular with the locals, and is fairly fascinating for regional history buffs, is the opening of the Carnival Collection at the Louisiana State Museum.
The Carnival krewes of New Orleans are some of the oldest social organizations in the city, their ephemera and artifacts a window onto the city's past. Many of those said artifacts are now owned by the Louisiana State Museum, which, via the Friends of the Cabildo, shows off its Carnival archives for two days this year (Jan 12 and 14).
The tours will take place at 6 and 7pm and cost $25 to the general public. They book up fast, so get online now and buy your tickets here.