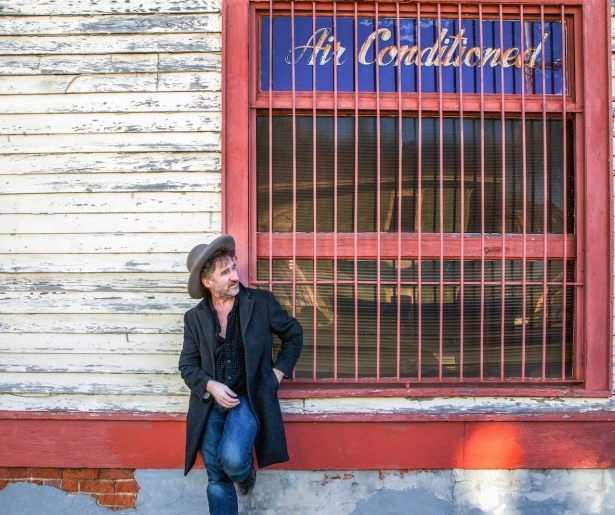 SHARE
It's a busy week in New Orleans, and we're not even counting the weekend. Here's stuff happening around town during the week.
Tuesday
Catch some comedy at the Howlin' Wolf via The New Movement.
Jon Cleary (pictured above, via Facebook) strokes the ivories at Chickie Wah Wah.
Taco Tuesday, corny cowboys and Western wear all combine at Spaghetti Western night at the Hi Ho Lounge.
Wednesday
It's the midweek dance party to get you over hump day and into another Carnival weekend: get funky with Winter Circle productions at the BRILLZ show.
The Louisiana Philharmonic and The Historic New Orleans Collection bring us about 130 years in the past with A Fair to Remember, a concert that highlights the 1884–85 concert season in New Orleans, a seminal year for classical music in the city.
Get your Carnival costume on! Literally, at the funky Momentum Indumenta costume show and shop.
Thursday
NOCCA presents the classic Handel opera, RINALDO.
Neshia Ruffins (Kermit's daughter) brings her vocal skills (and the music of The Young Franchise band) to Bullets.
Free comedy, curry and ice cream at the Night Church.