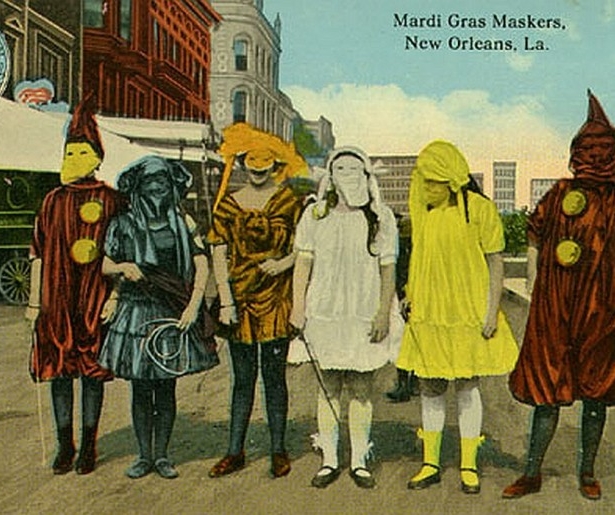 SHARE
Carnival and Mardi Gras is older than Krewe du Vieux. It's older than Zulu. Older than the St Charles route, older than beads, older than Rex and Comus, older than New Orleans and Louisiana. Indeed, the idea of Carnival with a capital 'C' – a set period of time to invert the social order and seek out the pleasures of uninhibited consumption – goes back many thousands of years to pre-Christian traditions.
With that said, our specific Carnival, and our indigenous Mardi Gras, is a unique festival, a combination and distillation of myriad cultural threads that have only tangled here, at the place where the Mississippi wends its way into the Gulf of Mexico, where Franco-Iberian Creoles, Uptown Americans, enslaved Africans and all of their descendants made a home and carried their old traditions and heritage into the present.
Of course, there are elements of our Mardi Gras that have been created external from those traditions – just watch a cop dance to the Wobble to know not every element of New Orleans Carnival is from New Orleans – but the city surely sets the stage. Find out more in our History of Carnival retrospective, and happy Lundi Gras!
Image courtesy of Wikipedia.