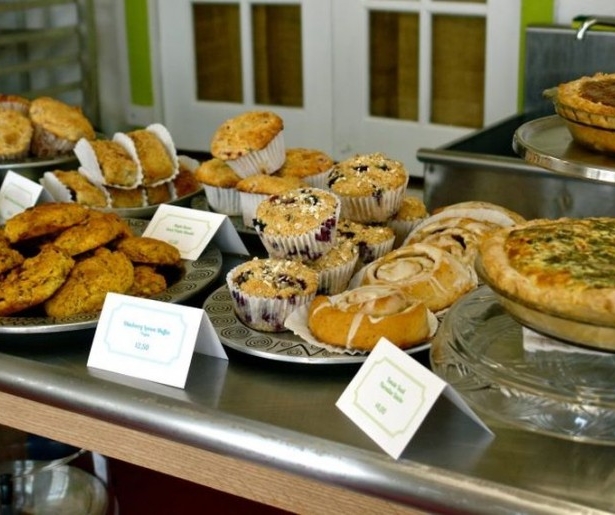 SHARE
You think New Orleans cuisine and your mind probably doesn't immediately leap to 'health food,' right? But elements of our fair city are trying to slim down (probably a good idea, given Louisiana's obesity rate), and CityEats has compiled a top 5 list of healthy New Orleas dining options.
'Tis is a good list, but we feel the need to add a few other options:
Shake Sugary A Bywater business that pops out some of the freshest baked goods in the city, including some delicious vegan pastries (and you better believe this author very rarely uses the clause 'delicious vegan' in a sentence)
Santa Fe Tapas Located in Central City, part of a wave of businesses revitalizing this area, adds some southwestern spice to the mix.
Hey! Cafe Funky coffee shop with healthy snacks and baked goods in Uptown.
We'd be remiss not mention The Wandering Buddha, a Korean-vegan pop-up that is sadly living up to its name right now in that it is searching for a home kitchen. Help 'em out, Nola!
Image courtesy of Shake Sugary