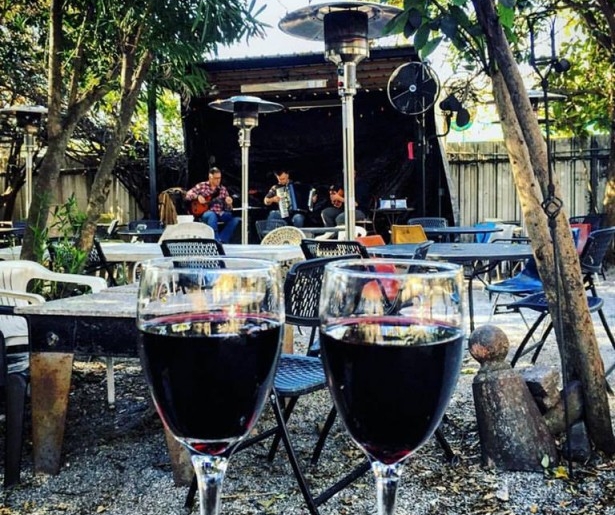 SHARE
It's Valentine's Day weekend. You're in New Orleans. It's time to get some food in a spot that's dripping with love, and if you're lucky, rich buttery sauces.
Just sayin': in this town of great restaurants, an intimate meal can be both delicious and atmospheric. Find out more with our list of the most romantic restaurants in New Orleans.
Image of Bacchanal courtesy of Facebook.