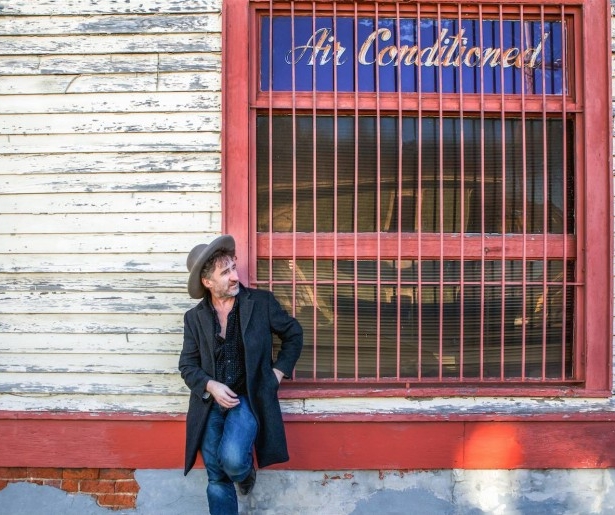 SHARE
Let us now sing the praises of Jon Cleary, who ICYMI just won a Grammy award for best regional roots music album of the year.
The 58th annual Grammy Awards made the announcement yesterday, awarding the New Orleans-based pianist his first Grammy for his 2015 album, GoGo Juice.
This is obviously a big honor, but it's also one that's been a long time coming. Cleary has been a New Orleans sideman for years, contributing to the tracks and albums of local legends like Dr. John. GoGo Juice is, as the name implies, a heady New Orleans brew; the late, great Allen Toussaint wrote many of the horn arrangements.

Ironically, Cleary and his band, the Absolute Monster Gentlemen, were already in California when the award was announced; just this Saturday, they played the "Only in Louisiana" brunch in Los Angeles, sponsored by the state Department of Culture, Recreation and Tourism and hosted by Lt. Gov. Billy Nungesser.
If you live here, or even if you're just visiting, Cleary is one of those New Orleans musicians who, despite busy touring schedules, always seems to pop up around town, be it near his home base in the Bywater, playing gigs and hanging with friends in the Treme or Carrollton, or being a standby act at Jazz Fest.
Many are shocked to hear his English accent when they meet him for the first time. I count myself among that number; I remember meeting Cleary outside of the Candlelight Lounge and marveling that a musician who had just distilled New Orleans R&B onto a keyboard originally hailed from Kent.
Anyways, a big congrats to Mr. Cleary from NewOrleans&Me. Here are some of our favorite tracks from the master.
When You Get Back

Big Chief (not a Cleary original, but one of my favorite renditions

Pin Your Spin

Moonburn

Image courtesy of Facebook.