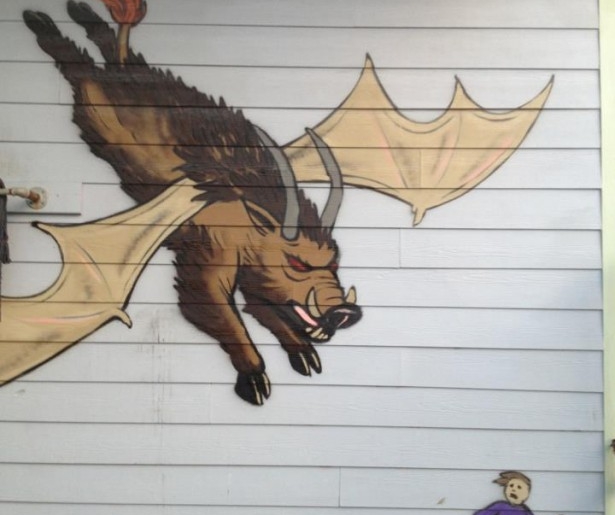 SHARE
Great piece at Food Arts on how cocktail culture is permeating every level of New Orleans bar, from neighborhood spots like 12 Mile Limit to Brothers 3.
Wait a minute. Brothers 3?
Yup. If you've been to the yellow bomb shelter at 4520 Magazine Street, you know exactly what we're talking about. Brothers 3 is the diviest of dives. It's the freaking Greg Louganis of bars. It's so dive it's a reverse two-and-a-half somersaults with a tuck into an Olympic-sized pool. Look, we love the Brothers, but that thud you heard was our jaws hitting the flood when we read about their craft cocktails. The fanciest drink we've had there previously was a shot of Jameson.
Anyways, Brothers 3 is 24 hours, and the craft cocktail bartender is apparently working the 2am-10am shift, so don't worry about this spot getting suddenly gentrified (it's been in the middle of Magazine for years in any case; if it was gonna yuppify, it would have happened by now).
We'll see you around town, either at Twelve Mile enjoying the Wind Up Bird, possibly our new favorite drink (it's a"shochu":http://www.sake-world.com/html/shochu-awamori.html flavored cocktail with gin and orange bitters and brilliance), or maybe at Brothers Three at 4am, knocking back a G&T with seasonal garnish.
Image courtesy of Twelve Mile Limit