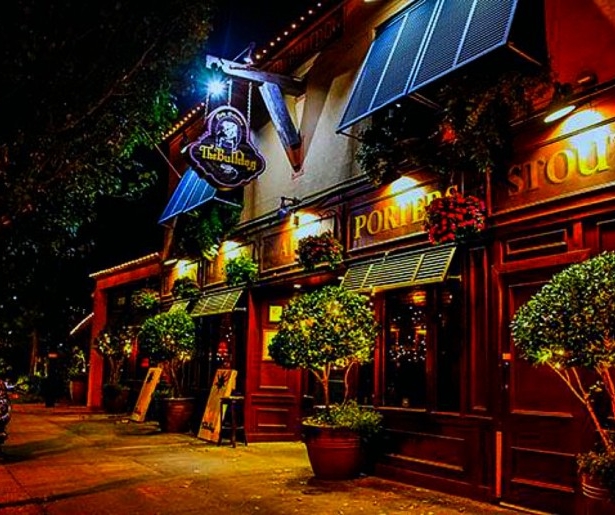 SHARE
Few sporting events can match the frenzy and exhilaration of the NCAA Tournament, or as it's more popularly known, March Madness. A total of 68 teams compete in a three-week long single elimination tourney filled with shocking upsets, last-minute lead changes, and several compelling Cinderella stories (usually, at least).
Employees enter brackets into offices pools across the country in an attempt to win money and secure precious bragging rights. March Madness, perhaps more than any other sporting event, hooks fans that usually couldn't care less about sports. And this year, it happens to begin on St. Patrick's Day, adding another element to an already raucous, city-wide celebration.
Though New Orleans is a football town, the city is no stranger to the Big Dance, having hosted the Final Four five times since 1982, most recently in 2012. And while no local universities seem destined for a deep tournament run — even LSU, despite having a potential top NBA draft pick in Ben Simmons on their roster — there's still plenty of excitement in watching March Madness in some of the city's best sports bars.
Here's five spots to check out:
Tracey's 2604 Magazine St
Tracey's in the Irish Channel is a large, open bar with screens in every direction and a stacked food menu of poboys, burgers, and more. Every Thursday throughout the spring, Tracey's also has a crawfish boil. The first big day of the tournament is Thursday, March 17th, which means basketball all afternoon, a crawfish boil, AND it's St. Patrick's day. C'mon, this is a no brainer.
Walk-Ons 1009 Poydras St
Voted ESPN's No.1 Sports Bar in America, Walk-Ons is located a short walk away from both the Superdome and the French Quarter. The local Louisiana chain has more flat-screen televisions than you can count, which is important during March Madness, since many of the most thrilling games get played at the same time.
Cooter Brown's 509 S Carrollton Ave
This Riverbend sports bar has seventeen flat screens TVs, two projector screens, and a bevy of draft and bottled beers to go with a superb food menu. A spacious bar with communal, lunch-counter style seating, Cooter Brown's is a staple for any sporting event.
J&J's Sports Lounge 800 France St
It's $2 PBR, Schlitz, and High Life all day, every day at J&J's. Commonly known as JJ's, this Bywater dive-bar boasts a bunch of TVs and a projector screen. A great place to camp out for an afternoon and watch multiple games at once.
Mid-City Bulldog 5135 Canal Blvd
A spacious bar with fifty beers on tap and one of the best garden-patios in New Orleans, the Mid-City Bulldog is a terrific place to watch the games and grab some delicious bar food after work. You can even bring your dog! Pictured above, courtesy of Facebook.