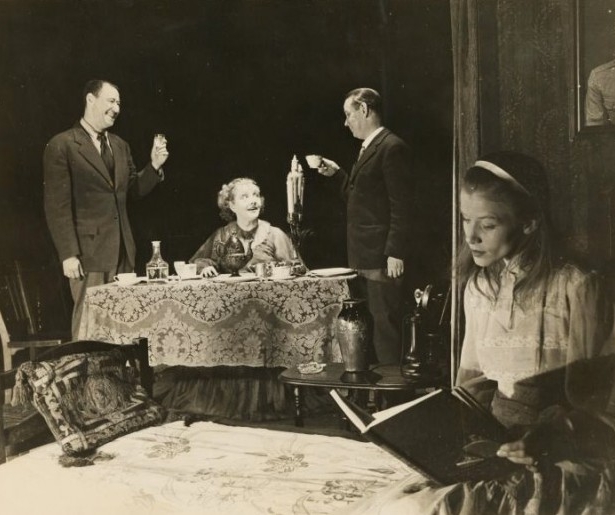 SHARE
It's almost time for the Tennessee Williams New Orleans Literary Festival, the biggest celebration of words and literature in the packed New Orleans festival calendar. To get you in the mood for some major exploration of the literary landscape, here's a guide to an incredible online resource that reveals the routes of America's best literary road trips.
Unsurprisingly, many of these word-and-roadways take a turn through New Orleans. Here's hoping that on your next visit to our fair city, you discover a storytelling side to her civic identity. Also: for fun and giggles, below is a video of the Stanley and Stella shouting contest, the (literal) screaming finale of TW Fest, which kicks off from March 30-April 3.

Image: "The Glass Menagerie" performed on Broadway, 1945, via Wiki Commons.