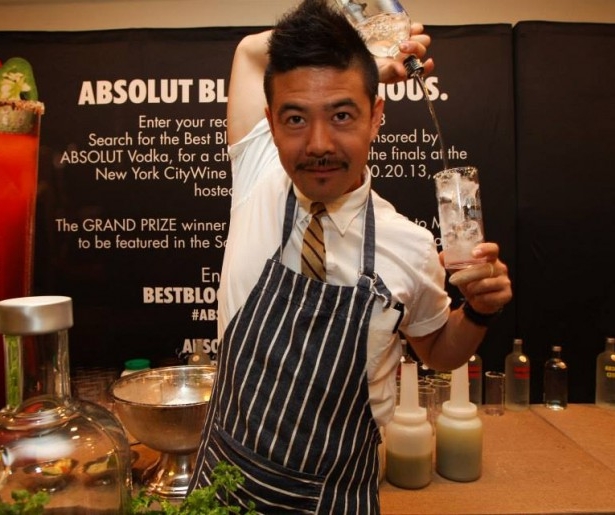 SHARE
Tales of the Cocktail will go wild on its closing day with a Tales of the Honey Island swamp tour, made all the more vivid with 42 Below vodka cocktails. The expedition will depart from the front steps of the Hotel Monteleone, 214 Royal St., on Sunday a 11 a.m., and return at 5:30 p.m.
The human denizens of New Orleans will be living it up Sunday afternoon at the Pig & Punch party in Washington Square Park. Admission is free to the party with all its food, drink and music, but purchase of a $30 T-shirt is strongly encouraged, with proceeds benefiting New Orleans KIPP Charter Schools. The party starts at noon Sunday and will continue until 5 p.m.
Around the time of a traditional happy hour, historian Joe Gendusa will lead a French Quarter tour focusing on legendary New Orleans cocktails and the stories behind them. The tour will depart from the lobby of the Hotel Monteleone, 214 Royal St., at 4 p.m. and return at 5:30 p.m.
Two special shopping opportunities can be found in the lobby of the Hotel Monteleone. Octavia Bookstore's pop-up bookstore will be open Sunday from 10 a.m. to 7 p.m., featuring signings and hard-to-find books. In addition, a Bitters Market will offer a wide variety of those elixirs known for adding that certain something to elegant cocktails.
From 4 p.m. to 5 p.m., T.A. Breaux, founder and president of Jade Liqueurs, will be manning the absinthe fountain at the Windsor Court hotel, 300 Gravier St. Also featured during this tasting event will be the liqueurs of the Combier distillery, which claims to have devised the world's original recipe for triple sec.
Ann Tunnerman, founder and executive director of Tales of the Cocktail, will toast the 12th year of the event with Jagermeister shots at the Erin Rose Bar (one of the few bars just off the bottom end of Bourbon we can reasonably recommend) at 811 Conti St., at 10 p.m.
Image courtesy of Tales of the Cocktail