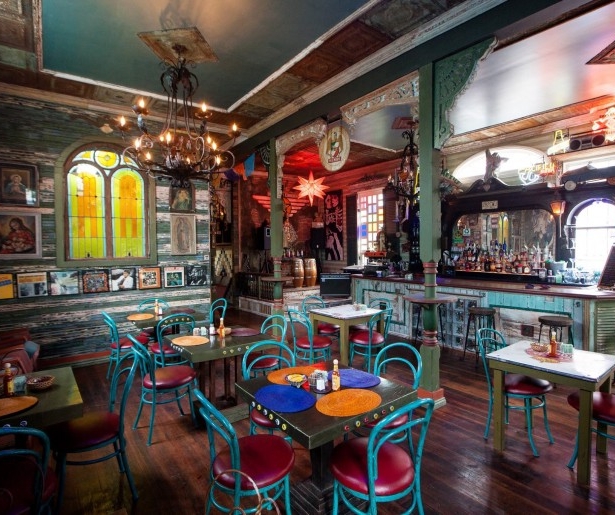 SHARE
While New Orleans may not have the reputation of, say, San Antonio when it comes to the cuisine of Mexico, our town does boast a decent array of Mexican eateries. It's worth noting that much of our Latino population actually hails from Honduras, and it is not uncommon for Honduran influences to sneak onto local Mexican menus, so expect to see more items like seafood and plantains than you may expect from your standard American taqueria. Also, don't forget about the glut of good Latin American food trucks that can regularly be found along Broad St and on the West bank.
In any case, we're hungry, so without further ado, from the archives – The New Orleans & Me Guide to Mexican restaurants.
Image of Casa Borrega via Facebook.