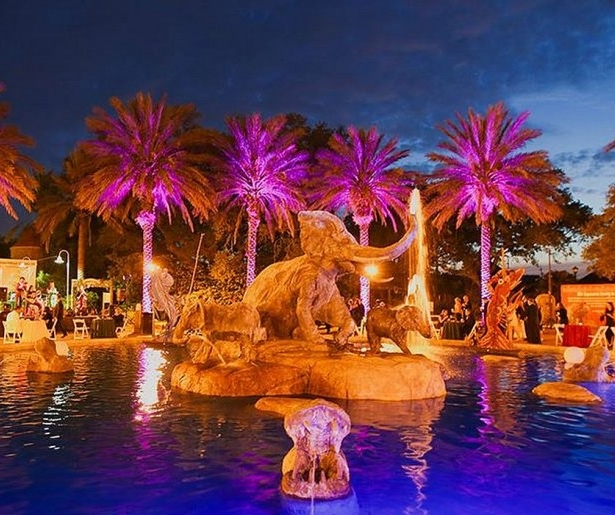 This weekend in New Orleans
We've got crawfish, Irma Thomas' annual Mother's Day concert at the Zoo, and a reminder to eat your vegetables. Also, don't forget to call your mom.
This weekend
It's the first week of The NOLA Project's Don Quixote at NOMA.
Too many cochon de lait po-boys last weekend? Head to Kingsley House for NOLA Veggie Fest.
Friday
Feel like getting fancy? Break out the black tie for the Whitney Zoo-To-Do
Colombian singer Fonseca headlines the House of Blues.
Katt Williams' Conspiracy Theory tour is due to stop at UNO Lakefront Arena.
Matt Owens hosts Stand-up NOLA at the Joy, featuring local comedians CJ Hunt, Addy Najera, Cyrus Cooper, Mary-Devon Dupuy, Isaac Kozell and Tony Frederick, with special guest Gaston Hebert, the Cajun juggalo comic.
Saturday
UNO hosts the annual Crawfish Mambo, which features all-you-can-eat crawfish.
At the Mahalia Jackson, NOBA presents Che Malambo, a "thrilling percussive dance and music spectacle celebrating the unique South American cowboy traditions of the gaucho."
Sunday
Irma Thomas sings at Audubon Zoo's annual Mother's Day Celebration.
K. Michelle performs at the Saenger.
The 1975 plays Champions Square.
Zulu Aid and Pleasure Club hosts the inaugural Zulu on the Bayou festival, featuring Rebirth Brass Band and more.
Image of Zoo-To-Do via Facebook.