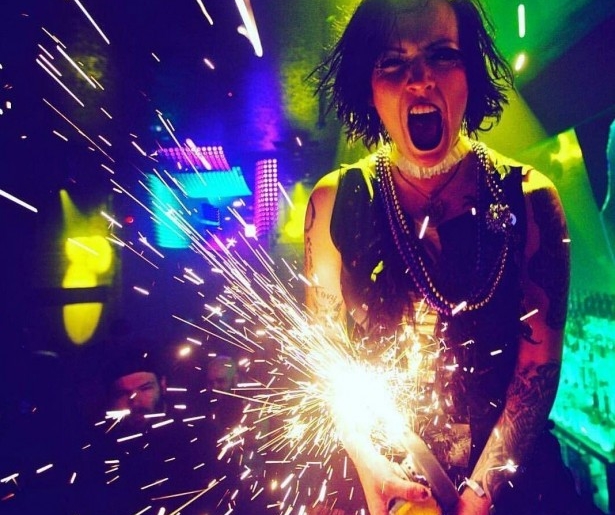 This weekend in New Orleans
The Snake Oil Festival celebrates the sideshow spirit, Anderson Cooper and Andy Cohen get in a conversation at the Saenger, and people come together for a benefit concert and blood drive for the victims of the Orlando shooting.
This weekend
The Snake Oil Festival brings side show acts, circus arts, burlesque and a bit of magic back to towm for its second year.
Jim Fitzmorris' new play The Killing of a Lesbian Bookie takes over the Theatre at St. Claude.
In Good Company presents The House of Bernarda Alba at the Tigermen Den.
The Two Gentlemen of Verona continues at Tulane's Lupin Theatre.
Friday
Anderson Cooper and Andy Cohen talk at the Saenger.
Local stand-ups compete for a slot at Hell Yes Fest, an annual comedy festival held in October, at Hell Yes Next.
NOLA Beats for Orlando, a benefit concert and blood drive, goes off at the Sugar Mill.
Saturday
Whoopi Goldberg headlines the Saenger.
The Rip-Off Show returns to the Hi-Ho Lounge.
Studio ARABI hosts a grand opening.
Sunday
Citizen Cope plays the House of Blues.
The Hot 8 Brass Band closes out every weekend with a show at the Howlin' Wolf Den.
Image: 'Ammunition,' co-founder of the performance troupe SS-Triple X, performs at the Snake Oil Festival this weekend. Image via Facebook.