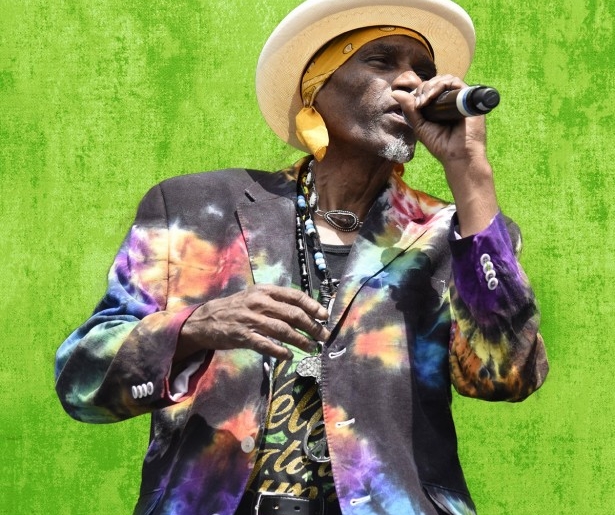 SHARE
The summer's biggest musical event is here to take us through Fourth of July weekend – hope you're ready. The Essence Music Festival is arguably the world's greatest annual gathering of African American musical talent, although with that said, it is more than a music event. Lectures, guest speakers and workshops explore all angles of the black experience, but even still, the main draw for thousands is a dynamite gathering of artists, ranging from Maxwell to Common to Cyril Neville (pictured above).
We hope you scored a ticket, and hope to see you around the Superdome. Without further ado: our guide to the 2016 Essence Music Festival.
Image courtesy of the Essence Festival via Facebook.