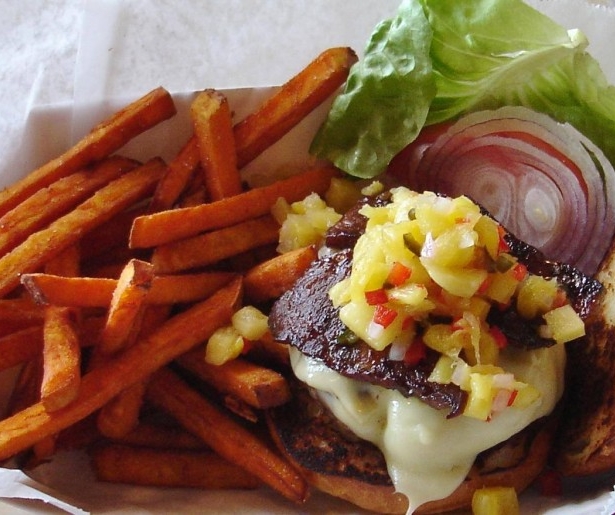 SHARE
The usual components of America's birthday include fireworks, blaring the 'Team America' soundtrack, ridiculous amounts of red-white-and-blue pageantry, and if you're lucky, weird DIY naval maneuvers on Bayou St John.
But the other really important element of July 4th is, of course, burgers. Delicious, delicious burgers. New Orleans may be a city with a culinary reputation for crawfish and gumbo, but we dish out a mean burger too. Don't believe us? Check out Amie Marvel's excellent guide to the best burgers in the Crescent City.
Image courtesy of Cowbell via Facebook.