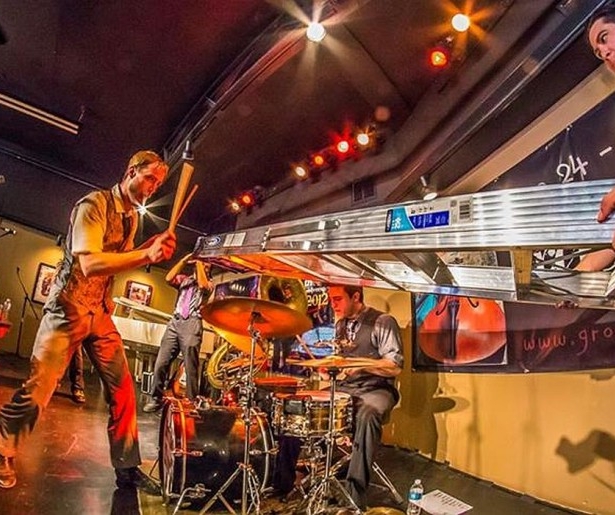 This weekend in New Orleans
Beat the heat by escaping into an anime convention, a screening of "Saturday Night Fever," or a sketch-and-standup comedy show.
This weekend
Summer Lyric presents Big River: The Adventures of Huckleberry Finn at Tulane.
FestiGals celebrates women all weekend. Don't miss Saturday's Stiletto Stroll.
MechaCon, the anime and fantasy convention, takes over the Riverside New Orleans Hilton.
Friday
Ice Scream Theater, a surround-sound performance art piece, runs at the Mudlark Theatre through the weekend.
Taste more than 20 different white wines at Light Night at Martin Wine Cellar.
Dirty Bourbon River Show turns up at the Maple Leaf.
Saturday
The Squirrel Nut Zippers swing at Tipitina's.
Cool off with a screening of Saturday Night Fever at the Orpheum.
New Orleans Beatles Festival at the House of Blues brings together local musicians to pay tribute to the Fab Four.
Sunday
case/lang/veirs, the supergroup featuring Neko Case, k.d. lang, and Laura Veirs, performs at the Joy Theater.
Guns N' Roses headline Champions Square.
Ray LaMontagne plays the Saenger.
Register for a free ticket to day two of Abita's 30th Birthday Festival, featuring live music and food trucks, at the brewery.
Massive Fraud's KARATEFIGHT returns to the Broad Theater.
Image: Dirty Bourbon River Show via Facebook.