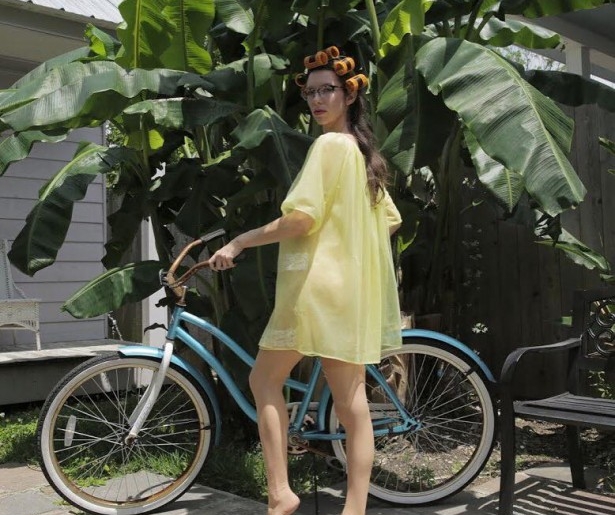 This weekend in New Orleans
A quiet weekend in late summer offers chamber music and rock concerts, restaurant deals, and an art walk.
This weekend
The Crescent City Chamber Music Festival hosts a series of concerts throughout the weekend.
A sleepy August weekend is the best time to take advantage of COOLinary specials at local restaurants.
Friday
The Society of Sin, Generous Eyeliner, and Eiffel Society present Pure Evil: The Villains Give Back, a cabaret show to benefit Louisiana flood relief.
This week Friday Nights at NOMA hosts a late-night party inspired by the exhibition, "The Essence of Things — Design and the Art of Reduction."
Saturday
Def Leppard, REO Speedwagon and Tesla play Smoothie King Center.
And, one more time, break out that linen, if you feel so moved: Filthy Linen Night is the new art walk on St. Claude Avenue.
Tipitina's hosts a no-cover, no-holds-barred birthday bash for Boyfriend.
Sunday
The Street Legends Brass Band brings it home at the Blue Nile.
Above image: Boyfriend, via Facebook.