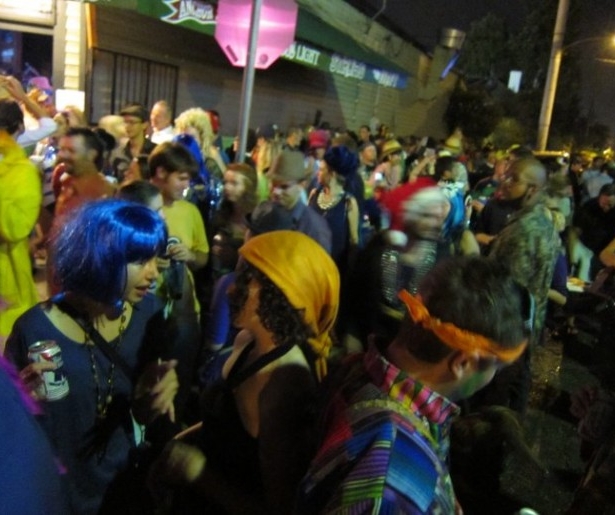 This weekend in New Orleans
It's the last weekend in August, which means we only have six more weeks of summer (ha!). If you aren't moved to celebrate Midsummer Mardi Gras or shake it with Lil Wayne and company at Lil Weezyana Fest, you could always visit our neighbors to the north and volunteer to help flood victims in Baton Rouge.
Friday
Mo Fess celebrates Professor Longhair at the Maple Leaf.
The YLC hosts a Wine Ride from Mid-City to Marigny and back.
Saturday
Midsummer Mardi Gras (pictured above) marks 30 years of being outrageous and kinky.
Lil Weezyana Fest returns for its second year.
Leo Nocentelli of the Meters performs at Le Petit.
Exotic Animal Racing at the Fair Grounds features ostriches and zebras.
Sunday
A Vinyl Addiction pops up at Chickie Wah Wah.