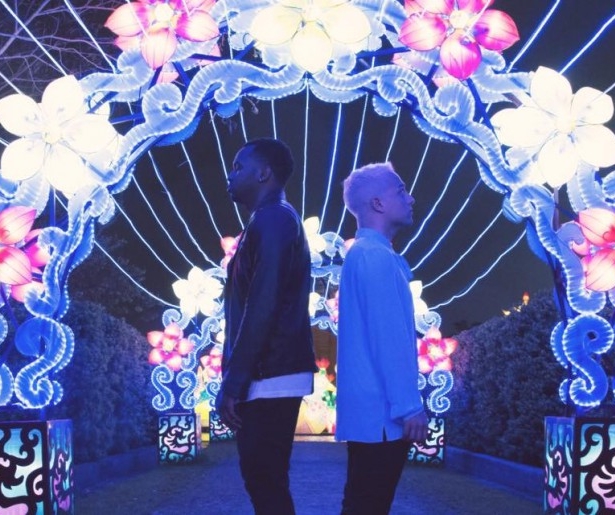 SHARE
Here's a little video to carry you through this 'brisk' autumn day (well, mid-80s is cooler than triple digits): a video from local newcomers Tysson, who mix up electro-pop, R&B and smooth grooves into some catchy-as-all-get-out tracks.

Case in point: the above video for Lost in the Light, the band's latest ballad. As you can see, much of the production was filmed in City Park during last year's China Lights festival, which overlapped with Jazz Fest. Sit back, pop in some ear buds, and enjoy a little jaunt into New Orleans noir.
Image courtesy of Tysson via Facebook.