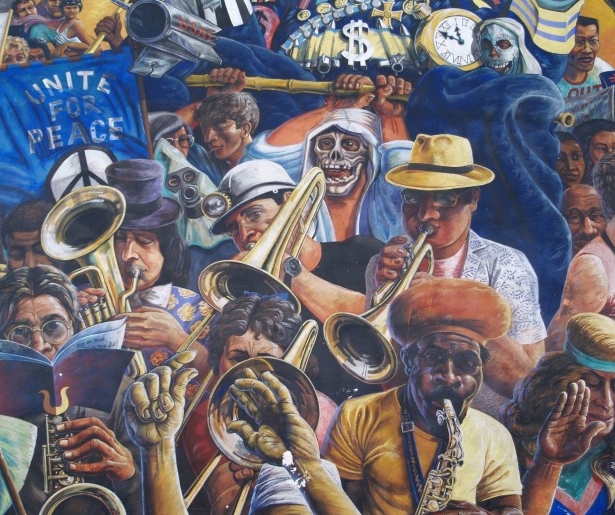 SHARE
Every film deserves a preview, right? And to that end, the New Orleans Film Festival, which kicks off Oct 12-20, deserves a whole story filled with previews, which is what we'll be running on this site on Monday, Oct 10. In the meantime, enjoy this clip from One Note at a Time, a festival featured film that chronicles the saga of musicians who returned home to New Orleans after Katrina.
Below: the late Smokey Johnson describes the experience of coming back to New Orleans after the storm. This video comes courtesy of the documentary and WWOZ.

One Note at a Time, directed by Renee Edwards, premiers at the New Orleans Film Festival on Oct 16. Above image via the film's Facebook page.