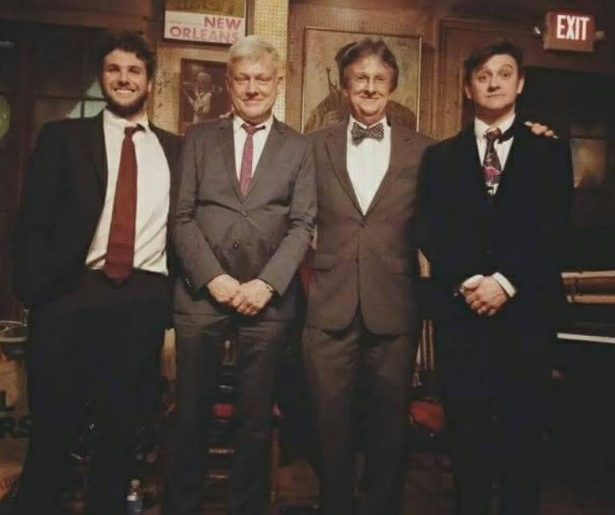 SHARE
Outside of New Orleans, the city's music scene is sometimes unfairly married to old time jazz, as if there's a Dixieland band on every street corner serenading a populace that lives off of moonlight, magnolias and clarinet solos.
Of course, this is a myth – New Orleans is home to dozens of schools of sonic expression, ranging from new jazz to swamp metal to indie rock to bounce to R&B. But that doesn't mean traditional jazz is an anachronism we should abandon. There's a depth to early jazz pieces that is nothing short of remarkable; here, you find a music that is both eminently dance-able, yet as layered and complex as an orchestral piece.
More than almost any other sub-genre of jazz, the older stuff seem to straddle a line that tightrope walks between free-flowing improvisation and tightly disciplined arrangements. That's a difficult balance to strike, and there's fewer and fewer contemporary artists who give the genre the attention and mastery it deserves.
One of those artists, a definitive master of jazz piano, is Steve Pistorius, a veritable fixture of the local music scene and a sweet guy besides. He's dropping a new album today – Steamboat Days – which is a great title for a guy who often plays on the Natchez (Pistorius is also a French Quarter Fest standby).
Catch Steve and his quintent tonight at Snug Harbor. And enjoy a little of that old time, sweet, soulful jazz below.

Image via Facebook.