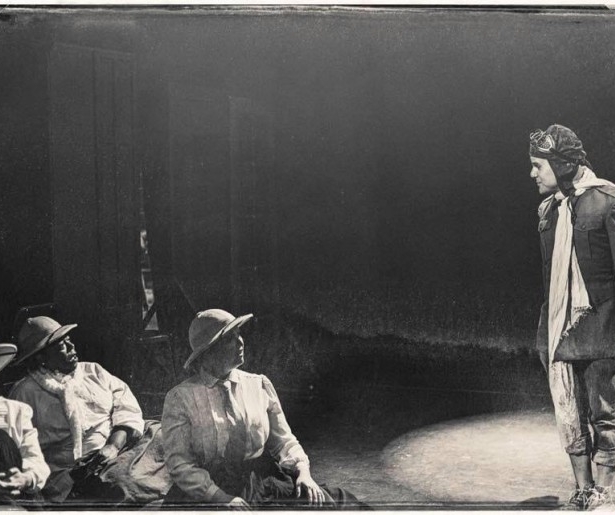 SHARE
Back in summer, we previewed On the Verge, a simultaneously joyful and touching play written by Eric Overmeyer, adapted by the local In Good Company theater troupe. That show was postponed due to technical issues, but joy! It's back on tap – playing Nov 3-19 at the New Orleans Art Center.
Want to learn more? Read more about On the Verge at our 50411 preview of the show, which includes ticket information.
Image courtesy of In Good Company.