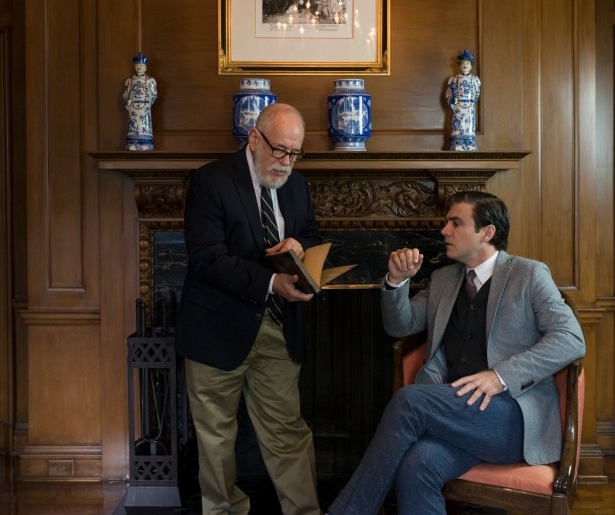 This weekend in New Orleans
Bonnie Raitt, Guided by Voices, and artist Dread Scott come to town. Plus festivals celebrate Central City, New Orleans' links to Caribbean, and that annual trifecta of boudin, bourbon and beer.
Weekend
Faux/Real kicks off.
In Good Company presents the opening weekend of Eric Overmyer's ON THE VERGE or The Geography of Learning, at the New Orleans Art Center.
Freud's Last Session makes its regional premiere at Le Petit.
Check out 1940s warbirds and meet veterans at the WWII Airpower Expo.
Friday
Bianca del Rio's "Not Today Satan" tour stops at the Mahalia Jackson Theater.
Boudin Bourbon & Beer takes over Champions Square.
Saturday
Bonnie Raitt headlines the Saenger.
40 Arpent Brewing's tap room opens.
Bayou Bacchanal returns to Armstrong Park.
The 10th annual Central City Festival celebrates the neighborhood with food and drinks, live music, an arts market, and a second line led by the Free Agents Brass Band at 4pm.
Dread Scott discusses race, police brutality and art with Angela Kinlaw at the CAC.
Sunday
Guided by Voices top the bill at Republic, supported by Surfer Blood.
Image: Kenneth Tigar, Michael A. Newcomer (L to R); from 'Freud's Last Session', via the Le Petit Theatre Facebook page. Photo Credit: Sandy Boyer.