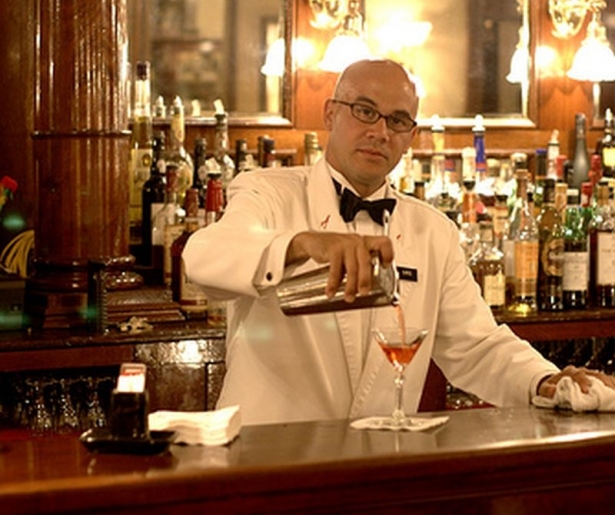 SHARE
My name is Chris Hannah and I tend bar at Arnaud's French 75 Bar in New Orleans.
My first stint at bartending was in Duck, N.C. I was 24; my clientele were from the ages of 40 to 60. It showed in their drinking habits, which they inherited from their parents, who drank during the cocktail's heyday.
Because of this, my first cocktails consisted of Stingers, Manhattans and Gin Martini's. I discovered the cocktail had a life-story, a history. I've spent 14 years working with cocktails, studying them, and I'm pleased to believe this education will be perpetual.