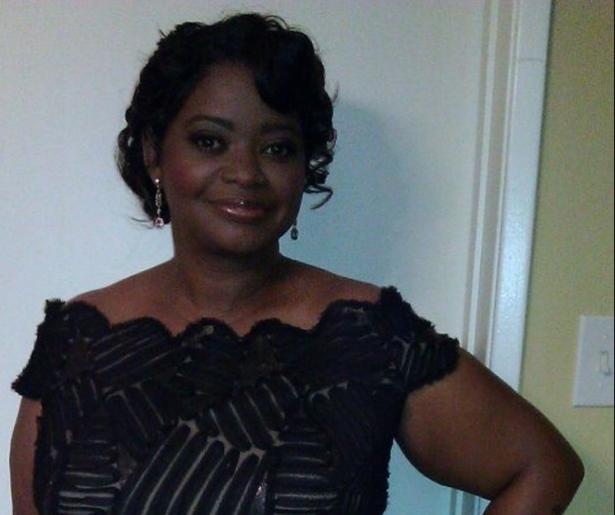 SHARE
Was having a po'boy with the wife at the Parkway Sunday afternoon, when who walks in but Octavia Spencer. Recognize her? She played Minny Jackson in The Help, for which she won an Oscar for Best Supporting Actress.
Anyways, my wife and I were suitably starstruck. I really wanted to walk by and drop something and see if she picked it up, at which point I'd be all "Thanks for the Help – get it!?" but wife wisely dissuaded me.
I'm assuming she's here filming Black and White with Kevin Costner. And I'm hoping she got a surf-and-turf (roast beef and fried shrimp), because that sandwich is the the bomb.
Photo courtesy of the Octavia Spencer Fan Club. And no, she didn't wear that outfit into Parkway, but she could've rocked it if she needed to.