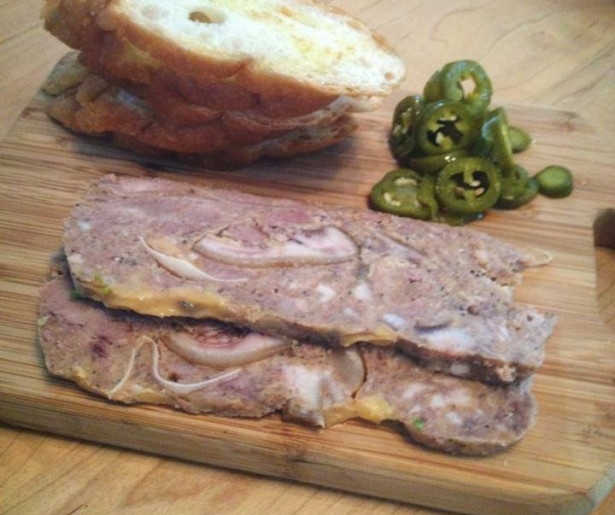 SHARE
Outside authorities continue to validate our decision to inhabit the greatest city in the world.
For one: Team Slam New Orleans won the 2013 National Poetry Slam last weekend. More than 70 teams participated, and this was Team SNO's second year in a row seizing the title. The 2013 team consisted of Akeem Martin (a veteran of the 2012 team), Michael "Quess" Moore, Justin Lamb, Kaycee Filson and Sam Gordon. You can watch the competition here.
Also: Southern Living has released its list of 100 places to eat in the South. New Orleans, Atlanta and Charleston top the rankings, although Charleston boasts 10 spots to our eight (shakes first, yells Charleston! Whatever. They can't twerk like we do). Here's the local spots that made the cut.
Image courtesy of Toups'