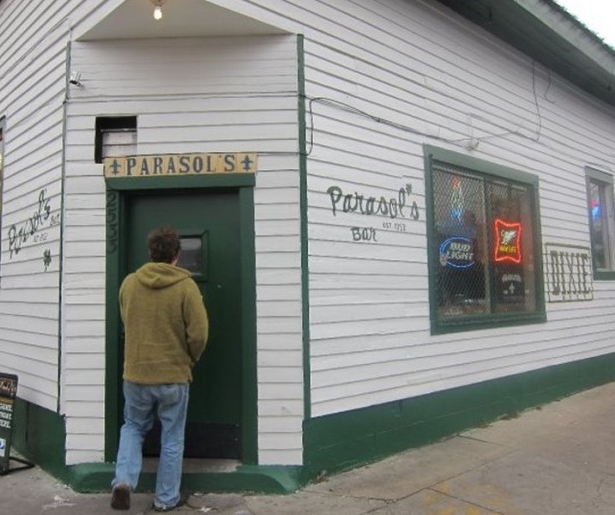 SHARE
Business Insider and Survey Monkey put together a completely scientific poll* asking Americans to give their opinions on their fellow states. Results were to be expected: Californians were the craziest and the hottest, Georgia and Minnesota are the nicest, Colorado and Hawaii have the best scenery.
So how did the Pelican State do?
Louisiana ranked high on weirdest accent and best food – that latter win is a nice endorsement, by the way, considering the other two good food states were mammoth California and New York.
But we did rank hands down numero uno on one question: Which state is the drunkest?
Who dat.
*No. Of course it's not scientific. I don't care that Survey Monkey claims it was more accurate predicting the 2012 election than traditional pollsters. It's called Survey yMonkey.