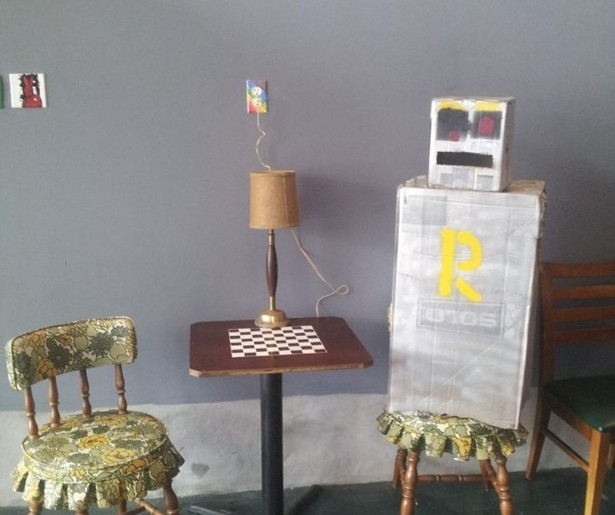 SHARE
How do you know geek is the new cool? One sure sign: when The Rook Café, which is at least partly dedicated to the gaming community, opens on one of the hippest gentrification stretches of the city.
Please note: the Rook is bringing gaming, not 'game,' to Freret St. 'Game' is what guys in tank tops like to claim they have after slamming mind erasers at college bars. Gaming refers to, according to the Uptown Messenger's interview with Rook's co-owner, Scott Solo, "the nontraditional coffee-shop gaming community — chess, Go, Dungeons and Dragons."
There is a big part of me – a part that loves all of the above games and may have spent more than a few rainy (OK, even sunny) high school weekends playing them – that got d20+4 points happier upon reading that quote.
For the record, Rook also serves coffee and food and is the sort of cerebral café this stretch of Freret really needs. But we're pleased as punch that Solo and co-owner Roxanne Guidry are providing for both the regular coffee crowd and those of us are already nose deep into the latest Sandman boxed set at Crescent City Comics.
Photos courtesy of The Rook Café