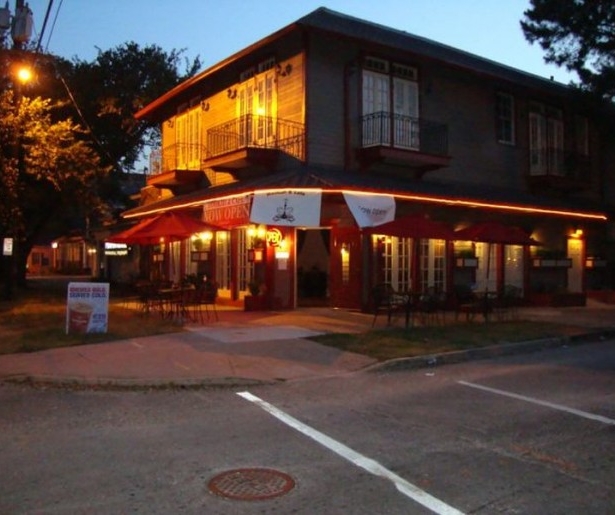 SHARE
Scuttlebutt says the old blighted gas station at 4740 Canal Street could become the newest location for Hookah & Café.
From The Mid-City Messenger:
Owner Nahed Haifa said Wednesday that construction will begin as soon as permits are in place. Haifa is hoping for a quick turnaround and wants to open the new location later this fall.
Interesting to see how this turns out. The building application permit requests converting an existing 2057 sq ft area into a 2520 sq ft outdoor hookah patio. That's a lot of apple-smelling tobacco, but seems a better use of the space at Canal and N Bernadotte then weeds and concrete. And hey, you can always unwind with your hookah after freaking yourself out at The Mortuary House across the street.
Photo courtesy of Hookah & Cafe