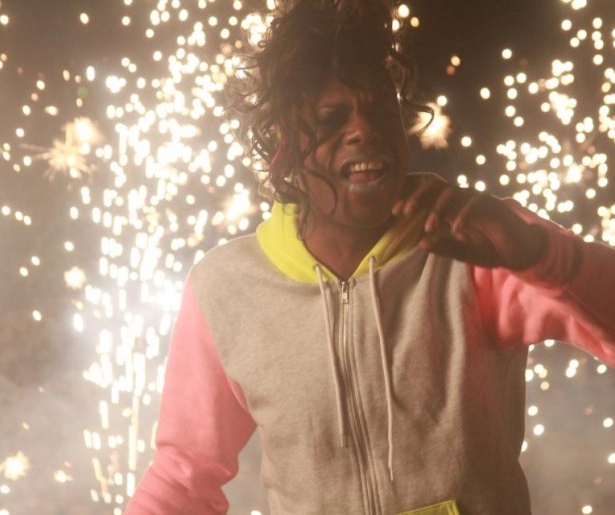 SHARE
Get Miley Cyrus' regrettable VMA performance out of your head. Now. No, we're not going to link to that video of her doing the Gene Simmons tongue and the dancing teddy bears, because we have some dignity, people.
The Queen Diva herself made some good points about Miley's atrocious bounce performance on Fuse. Big Freedia called out both the racial appropriation issues stemming from the performance of the Artist Formerly Known as Hannah Montana, as well as Miley's crap twerk style
… it's offensive to black culture and black women who've been twerking for years. Every time we do something, people want to snatch it and run with it and put their name on it. And they still don't even have the moves down yet. Just get me and Miley together so I could give her ass some lessons.
Tell it, Freedia. Anyways, if you want her to give your ass some lessons, head to Republic tonight for Bounce XXX, featuring Freedia, Katey Red, DJ Jubilee, Hassizle, Walt Wiggity and Rusty Lazer. All of that combined talent oughta slap the bad taste of Miley's half-assed (get it?) twerking out of your memory.