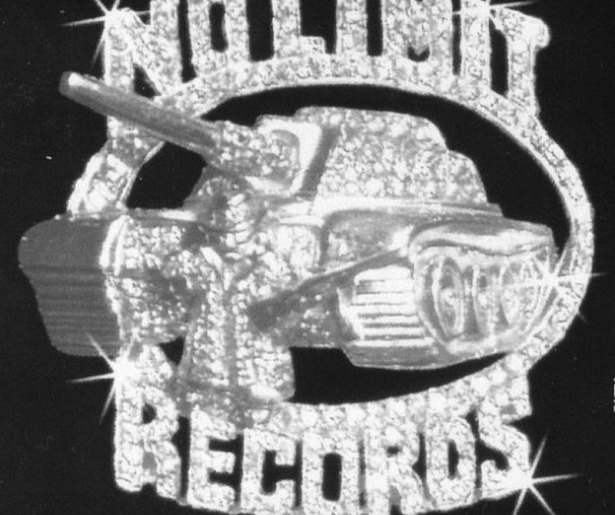 SHARE
Master P Performed 'Make Em Say Ugh' at the MTV Video Music Awards in 1998.
I was a freshman at the University of Maryland at the time. I had, and I'm not ashamed to say this, a small Master P doll that would actually say 'Ugh' when you pulled on a cord that came out of his back. OK, it was a novelty toy that made people laugh at parties, but the point is: Master P was blowing up. To the extent that white kids from the DC suburbs were saying 'Ugh,' making the tank dog salute and trying to follow along when Mystikal did that hyperfast closing verse.
(Side note: did you know Mystikal lives in Praireville now? I hope, every now and then, he just busts out Here I Go on his lawn and scares a couple of Ascension Parish bedroom commuters for kicks).
Anyways: while it's tough to pick any one moment (the trailer for I'm 'Bout It also seems like a good contender), I personally feel, based off the entirely anecdotal recollections of a then-out-of-town teenager, that this was when New Orleans hip hop arrived on a national scale.
And I feel my out-of-town teen-ness frankly makes me a not terrible judge to make that call. Why? Because if we equate pop culture arrival with becoming mainstream, there's nothing more mainstream then a VMA performance. You know who else performed at those VMAs? Madonna sang 'Ray of Light,' the Beastie Boys did 'Intergalactic' and the Backstreet Boys danced to 'Everybody (Backstreet's Back)'. It doesn't get more mainstream then sharing a billing with A.J. and Nick Carter.
Yet even then, I think even my silly teenage self knew there was something different about No Limit, and by extension, New Orleans. It was that blaring use of the horn section, my first taste of New Orleans brass; the growly delivery that went from Mystikal superspeed to Fiend's syrup-slurred 'say bruh' accent; even the ridiculous Pen & Pixel cover art of No Limit records have a mix of swagger and utter disregard for conventional aesthetics that I now know is deep in the blood of Orleans parish.
No Limit wasn't East Coast vs West Coast, which basically involved some tempo shifts and songs about barbeques vs songs about Staten Island. It wasn't even the playful psychedelic/cerebral rap Outkast was selling at the time. It was raw, unapologetic and had a beat you could dance to. It was the authentic incubator of bouncing and twerking, which were bastardized by a clueless Disney pop star at the last VMAs. It made you say Ugh, and in a good way, and damned if I'm not still saying it now.
Image courtesy of No Limit records