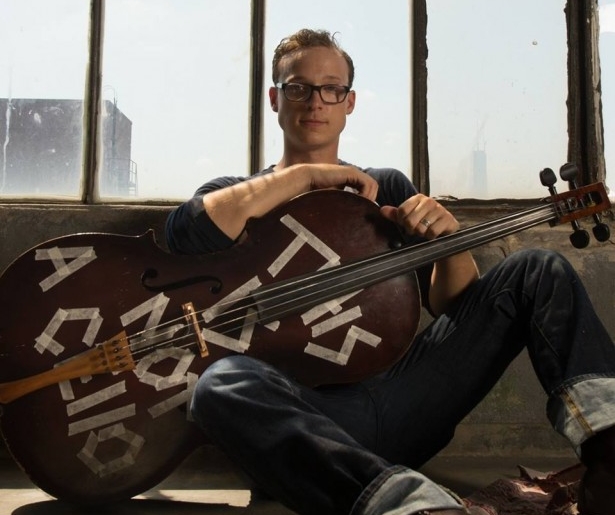 SHARE
The 8th annual Rising Tide conference begins tomorrow. Local bloggers and media professionals will discuss the current events, history and future trajectory of the city. See the website for speakers, topics and forums. There are a lot of 'Where is New Orleans heading' conferences every year, but Rising Tide is consistently one of the more interesting ones.
Ben Sollee and Helen Gillet, two artists who (seriously) have made the cello cool 9don't believe us? Check out this cover of A Change is Gonna Come) are playing the US Mint on Saturday at 8:30pm; tickets can be purchased here.
Tipitina's is busy with all kinds of awesome: DJ Soul Sister is having a James Brown themed birthday bash Friday night, and Lucinda Williams will perform Sunday and Monday from her self-titled album.
Photo courtesy of Ben Sollee