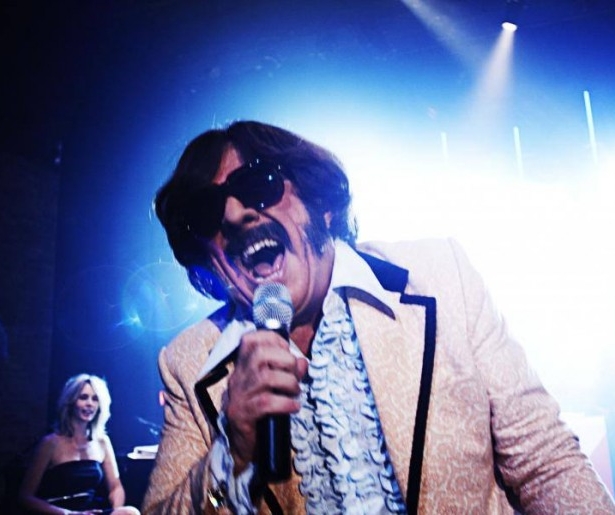 SHARE
The city's own indie film fest, Timecode: NOLA, begins tonight at One-Eyed Jack's (9pm, $10) with a movie on Tony Clifton – Andy Kaufman's invented Vegas impresario, seen here with Miss Piggy. He'll be making a live appearance at Jack's tonight.
The festival goes from today until Sep 22, includes seven venues and 100 films. All venues are located in the downriver parishes – that is, from the Quarter to the Bywater. Check the above website or Timecode: NOLA's facebook page for more details.
The neworleans.me pick of the litter? Humidity, a collection of 19 shorts by 19 local directors about (what else?) how damned hot it gets here in summer. Well, that and crime and culture laughter and love and shared humanity and stuff. But also: how damned hot it gets here in summer (but mainly crime and culture, apparently). Humidity will be shown at One-Eyed Jack's on Sat, Sep 21st, at 8pm; tickets are $8.
Also looking forward to Super 8 One Reel screenings, a collection of Super 8 shorts accompanied by live piano, Sept. 20 at One Eyed Jacks at 9pm; tickets are $8. he always hilarious Chris Trew will play host for the evening.
Finally, don't miss the Skateboard Film Fest, held at the Den of Muses (42 Architect St) on Sep 21 at 11am. I'm generally kind of leery of skate videos, but the level of curation and talent – both behind thec ameras and on the boards – is high for this event, so it should prove fairly awesome.
Photo courtesy of Timecode: NOLA