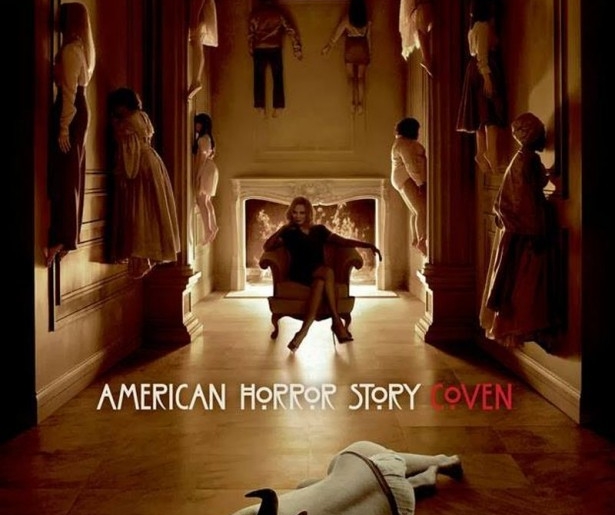 SHARE
According to the Uptown Messenger, a mid-season episode of American Horror Story: Coven was filmed at Cure last night.
This somewhat assuages our initial fears that the New Orleans-based third season of the show (creepy trailer here), which premiers on FX on Oct 9, was going to be overwhelmingly set in the French Quarter. I've made the case before that while New Orleans is a haunted city, her scariest places are not necessarily within the Disney-fied route trod by Vieux Carre ghost tours.
Still, one night of filming on Freret St does not mean American Horror Story is going to adequately explore the rest of town, although I hope it does. This quote from Virginia McCollum, the show's location manager, in the Messenger story does give me some hope:
"We've all been to Cure at various times. We thought it would be the right part of the city for the character, kind of hip and savvy. It just felt right," McCollum said. She said the script called for "an upscale type of eatery or club, and that fit the bill rather nicely. It's got a certain amount of cool about it."
The characters in question are members of competing schools of witches, the narrative centerpiece of Horror Story's third season (yes, Marie Laveau, via Angela Bassett , will be a player in the plot). Usually, when people talk about witches and Laveau and voodoo, they're framing those concepts within the brick walls and old courtyards of the Quarter. It sounds like McCollum is taking these vintage elements of New Orleans horror and displaying them within the gentrifying space of new New Orleans, a move we're grateful for.
Although it does pose the question: when a witch gets drunk on craft cocktails, do they beat the munchies with a Dat Dog or a Company Burger
Photo courtesy of American Horror Story