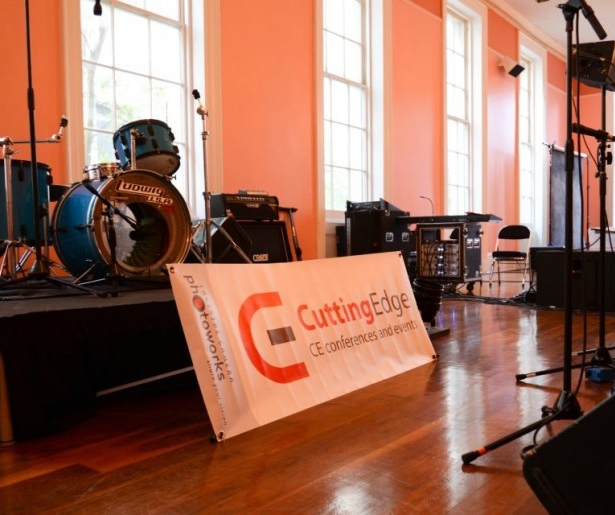 SHARE
We are a city of music, and music is not just notes: its business. To that end, if you're into the business of music, check out the Cutting Edge Music Business Conference, which begins today. At the least, check out the conference's site, which is livestreaming panelists.
Panelists include Mark Samuels, owner of Basin St Records, Ruby Rendrag, manager of the Music Shed, Jon-John Robinson, who has produced Diana Ross, Gladys Knight and TLC, and dozens of other professionals.
While this is a conference on the business of music, it also focuses on the cultural milieu of the city that produces the best music in the world. The Roots Music Gathering links our city to other global communities where music is a deep part of the geographic soul. And at the New Works Showcase, budding artists will be able to show off some skill for experienced producers and executives.
The whole affair is presented in tandem with the Nola Downtown Music & Arts Festival, which is showcasing a frankly silly amount of local talent across downtown, from Irvin Mayfields I Club to Lafayette Square to the Howlin' Wolf Den to Gallier Hall, essentially all day, every day from now until Sunday (Sep 28). The whole thing wraps with a Treme 200 Year Anniversary Party, which will likely bring all kinds of fire.
Image courtesy of Cutting Edge.